Analytics for Bussiness Transformation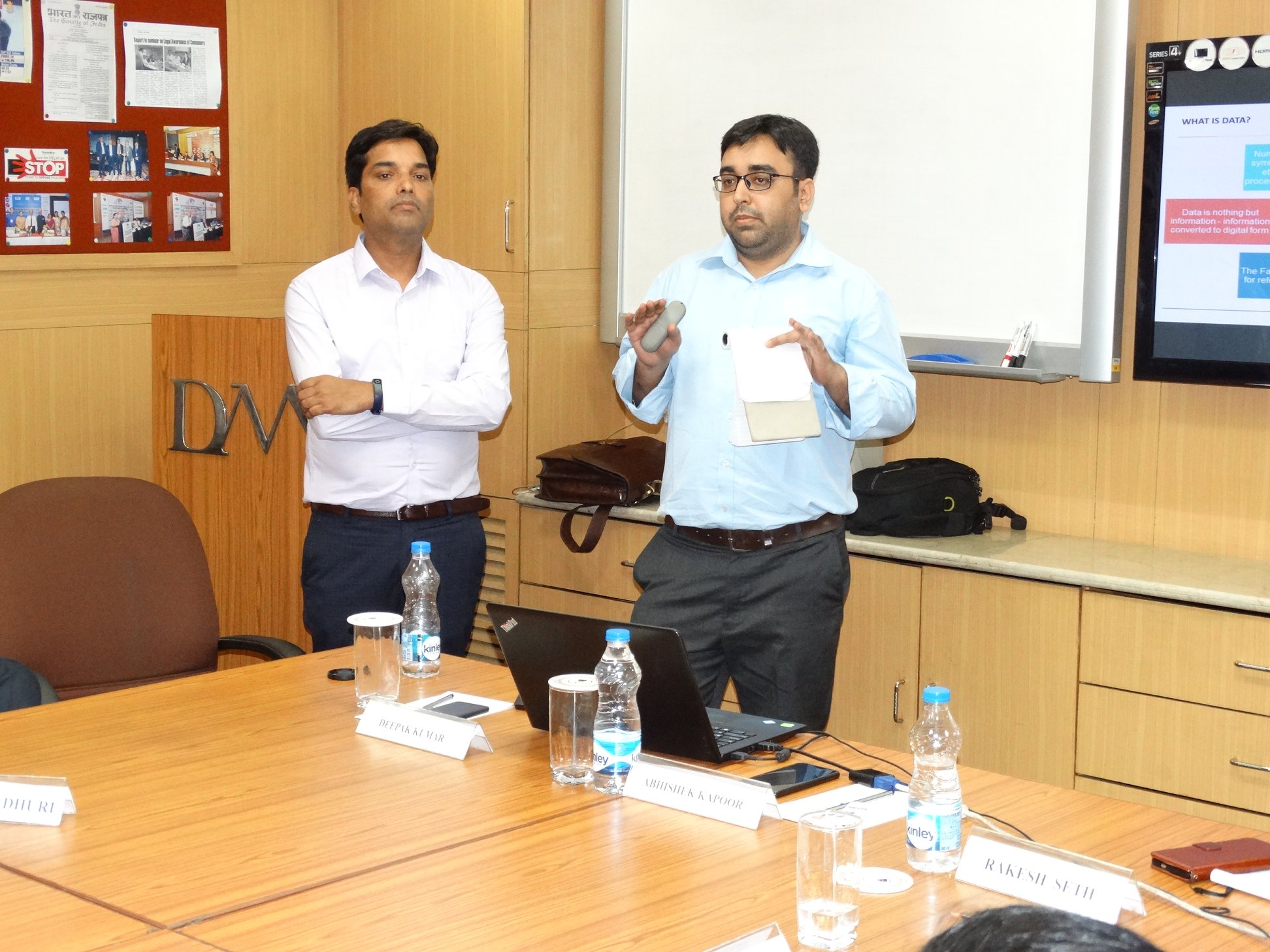 On 18th June 2019, I spoke at a session on the topic "Analytics For Bussiness Transformation" along with Deepak Kumar.
The event was organised by International Consulting Professionals' Institute (ICPI) in collaboration with Delhi Management Association (DMA) and NHRD.
Below is the presentation for of the session.